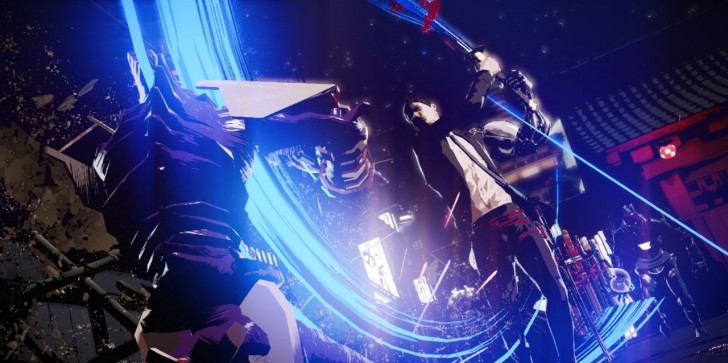 Between last generation's Killer 7 and last year's Lollipop Chainsaw, Goichi Suda (better known as Suda 51) has become famous for providing over-the-top action experiences to both Japanese and American audiences. And if the recently released trailers for his new game Killer is Dead is any indication, Suda's taste for the outrageous has only grown stronger.
by Mike Andronico
Love Ninja Theory? Get ready to take down baddies on the go in their upcoming Android and iOS adventure.
by Mike Andronico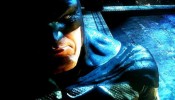 Get a glimpse of Batman's latest Arkham adventure. Deathstroke makes an appearance.
by Mike Andronico