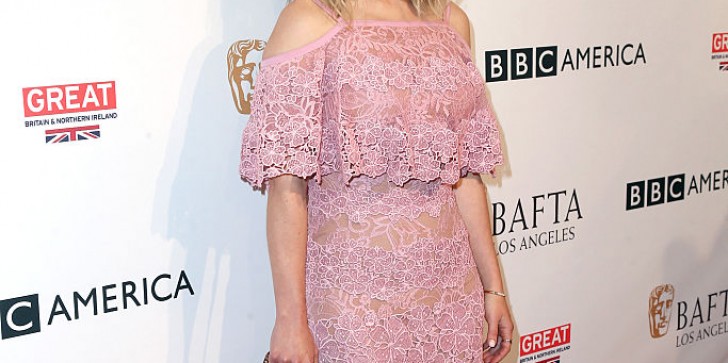 Speculations are rife that Emilia Clarke could play Han's love interest and the female lead Sana Solo in the young "Han Solo" movie.
by Adelaide Violet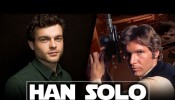 Star Wars: Han Solo Movie announced by Disney to schedule on May 2018. Alden Ehrenreich will play as the new actor for the role as Han Solo.
by Gloven Ramos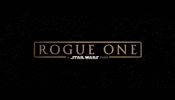 No specific date for the release of Han Solo "Star Wars Story" yet there are already characters who are verified. Some of the detail about the series was also revealed.
by Samille Jan Abada