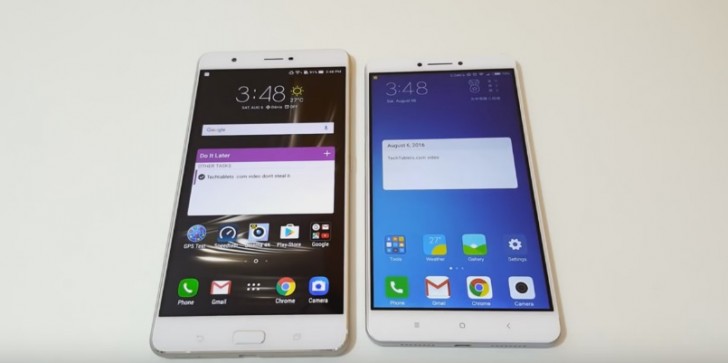 Xiaomi Mi Max Prime and Asus Zenfone 3 Ultra specifications, features and price being compared.
by Rehn de Guia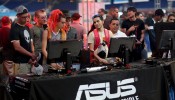 Asus Zenfone 3 Ultra is packed with features that will keep the user entertained with its incredible display and advanced audio-visual technology.
by CJ Estimada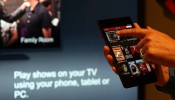 Asus lifts the covers on three new mobile phone variants under the Asus ZenFone line, quality devices that come at a reasonable price.
by Snooky Grawls