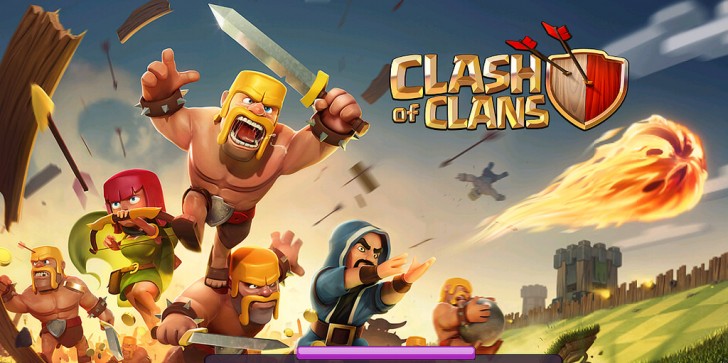 One of the most popular mobile game today is SuperCell's "Clash of Clans". Due to its popularity and success, many apps are now being based according to the CoC gameplay.
by Anne Caballo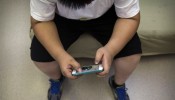 BlazeGames is preparing a new mobile game that could give "Clash of Clans" a run for its money with "Battle Champs". Though we have seen a lot of independent developers trying to overthrow the popular game, this initiative has all the tools to become one.
by Snooky Grawls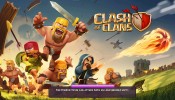 Will 'Battle Champs' be a better game than 'Clash of Clans'? Here's everything you need to know before downloading!
by Belle Smith