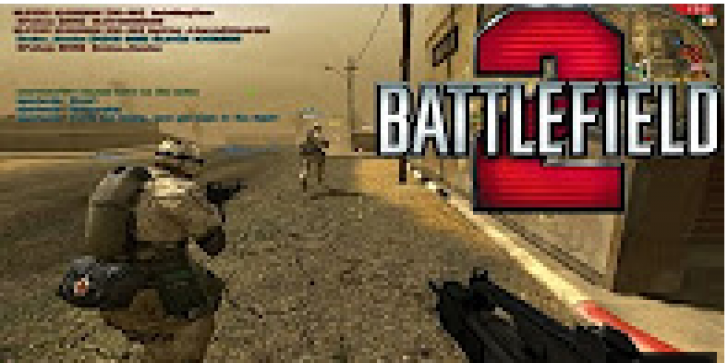 That's more than 10 years since Electronic Arts launched "Battlefield 2," but despite several other titles having replaced it as the company's top FPS, there are still plenty of people who continue to revel in the online games they offer.
by Muhammad Firman Akhsanu Ridho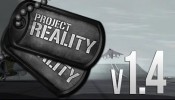 Project Reality has fully integrated Mod v1.4 with Falklands War in "Battlefield 2," which features two maps, upgraded arsenals, new vehicles and aircraft, and more.
by Yang Llaneza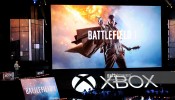 "Battlefield 2" fans can now enjoy the Falklands War as Project Reality latest update brings in the battle between Argentina and United Kingdom.
by Bernie Y.