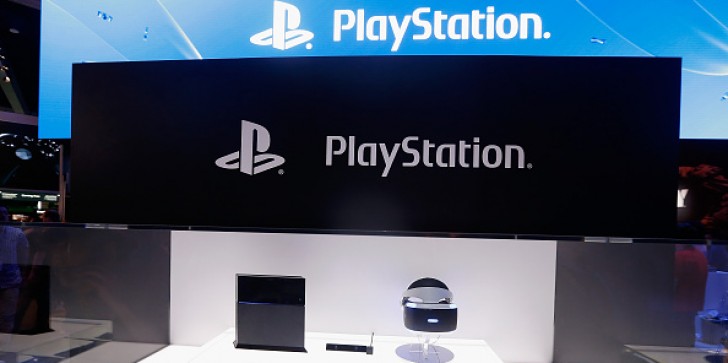 PS4 and Xbox One console games are currently discounted over at Amazon going down to under $20. Moreover, the special servers of the ARK Survival Evolved PS4 and Xbox One have already been launched.
by Ben Lindon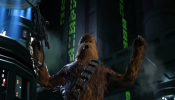 "Star Wars Battlefront" is getting its own Ultimate Edition, complete with a season pass and all DLC packages! Could a "Rogue One" game be on the horizon?
by Enrico Cuenca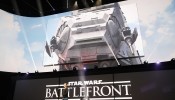 EA has shared some details about the upcoming Bespin DLC for "Star Wars: Battlefront."
by Anton Chua