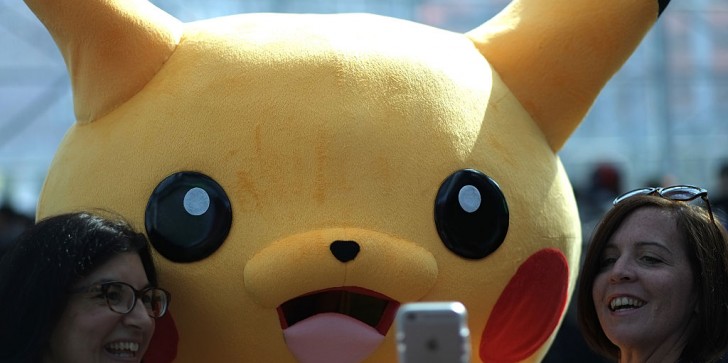 Transferring Pokemon in the latest update is less hassle and Niantic Labs have partnered with companies for more PokeStops and Gyms.
by Ruffy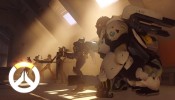 The official Twitter account of "Overwatch" has tweeted a GIF holiday cards in order to excite players for the upcoming event.
by Ruffy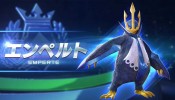 Empoleon is the newest fighter that is added to the roster of "Pokken Tournament."
by Ruffy