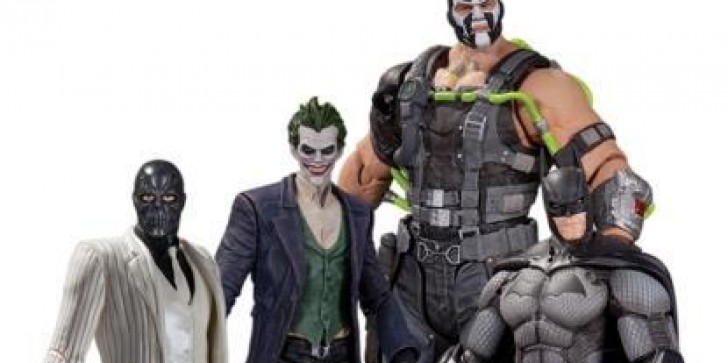 Leaked shot of the first wave of action figures based on the upcoming Arkham Origins game have some of the rogues gallery going for a more realistic look.
by Luke Caulfield
In Arkham Origins, there's never any shortage of folks willing to accept cash to try and kill The Bats. Here are the villains we want to see.
by Luke Caulfield
'Batman: Arkham Origins' will feature Black Mask as the main supervillain. Expect new weapons and fighting tactics.
by Luke Caulfield