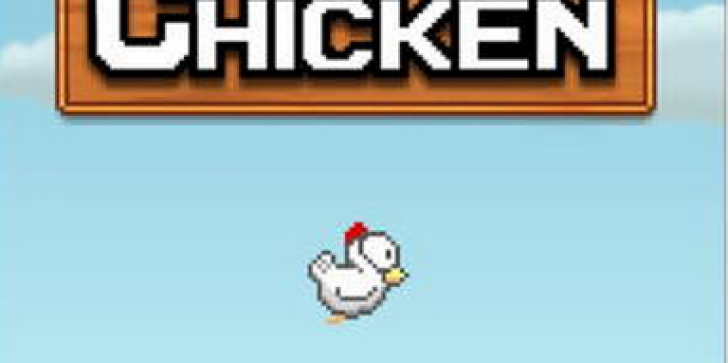 Of the countless Flappy Bird clone developers in the mobile world who've tried to capitalize on the game's success and fill the void left by the app's removal, yet one more studio has stepped into the ring, and it's a name you might recognize.
by Luke Caulfield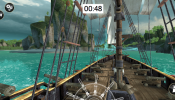 Ubisoft took its prize IP Assassin's Creed mobile last year with the release of Assassin's Creed: Pirates for Android and iOS mobile devices, and now it looks like they're trying something new for the spin-off, and bringing it to browsers.
by Luke Caulfield
Nintendo's social network, Miiverse, will soon be accessible through the internet. Welcome to 1996, Nintendo.
by Trevor Ruben