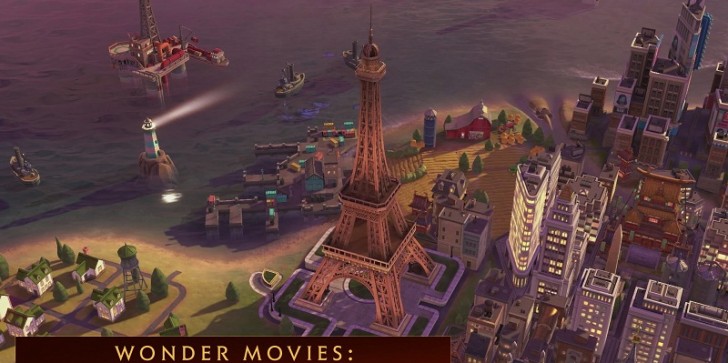 A complete guide of all the 20 leaders in 'Civilization 6' and their own abilities, building and unit. This guide will help players get to know each leader and their pros and cons.
by Allan O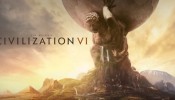 "Civilization 6" has grown to be one of the most successful 4X video game out in the market today. With this, we have made a guide on how to ensure victory in four departments of "Civilization 6."
by Christian Ver Marcelo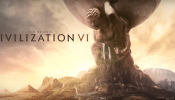 "Civilization 6" introduces four victory types in the game. With civs gunning to gain dominance over all fields, it is important to choose which particular civ and leader you should go with to win easily. Now, we round up all the leaders that are ideal for the different types of victory in "Civilization 6."
by Christian Ver Marcelo