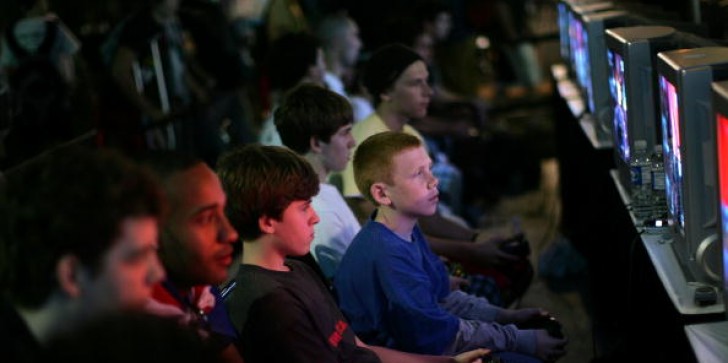 According to CD Projekt Red, "Cyberpunk 2077" will be bigger and more revolutionary than "The Witcher" series.
by V Doctor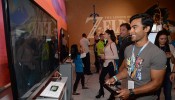 "Cyberpunk 2077" is the next RPG game to anticipate. However, the production for this project has not started yet as its developer, CD Projekt, is still looking for more people to help build the game. The Polish video game producer just completed the final expansion for the "The Witcher 3 Wild Hunt: Blood & Wine" so their attention is now focused on their next role-playing game.
by Louise Bonquin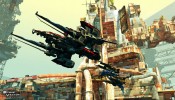 How can an indie game look this good? Beta details inside!
by Alex Riviello