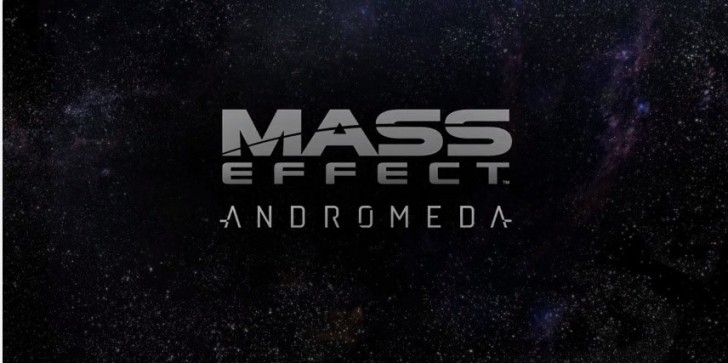 Amazon listing posted the alleged "Mass Effect: Andromeda" launched date.
by Rehn de Guia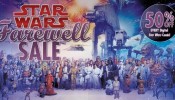 Dark Horse is bidding farewell to Star Wars in a big way. The digital platform is offering a massive deal on all Star Wars books for interested parties. If Jabba the Hut was into collecting comics about his own universe, this would be the comic deal he hit up.
by Donyae Coles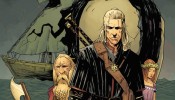 Dark Horse and CD Projekt Red announced the next series of Witcher comics: Fox Children will hit shelves in April, two months after Wild Hunt is released on systems.
by Steve Buja