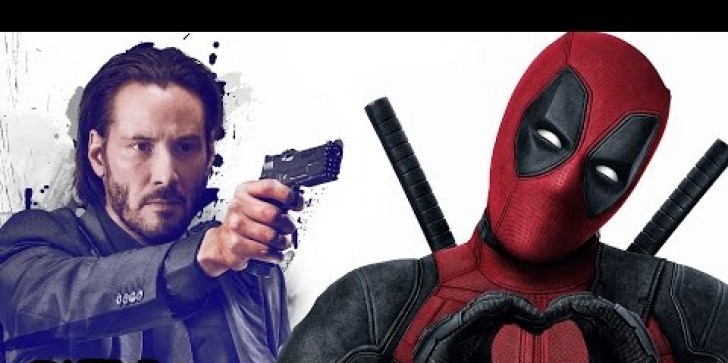 After Tim Miller's departure, "Deadpool 2" is back on track and will reportedly start production in 2017.
by Cris Faderugao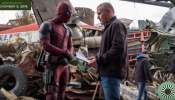 Deadpool 2 does not have an official release date yet but the production team is already talking about a Deadpool 3 movie. There are also speculations that the thirds installment of the movie will have a crossover with X-force.
by Maine Lemorge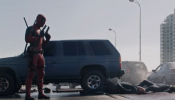 Marvel's "Deadpool 2" is still way over a couple of years before launch, and the trials seem to keep adding up for the sequel.
by Dannel Picaccio Camille Perez Lozano