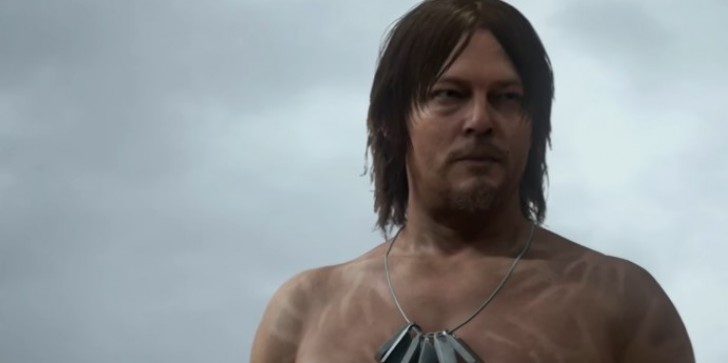 Hideo Kojima admits "Death Stranding" already has a release date and teases fans with more details about the game.
by Allan
"Death Stranding" is a mysterious title, which has left fans of Hideo Kojima wondering about the story, gameplay and ides behind his newest title.
by Kristine Garcia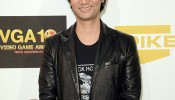 Hideo Kojima's relationship with Sony Interactive Entertainment is strong as ever, contrary to rumors.
by Laine Lucas