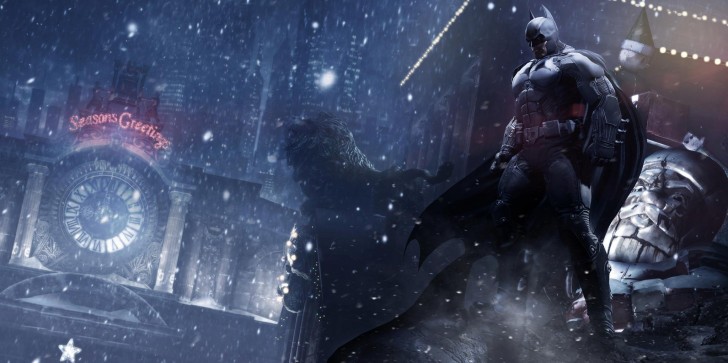 The Deathstroke DLC for Batman: Arkham Origins is already doing rounds on the Internet. Here's what you need to know.
by Prarthito Maity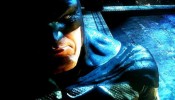 Get a glimpse of Batman's latest Arkham adventure. Deathstroke makes an appearance.
by Mike Andronico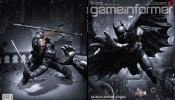 'Batman: Arkham Origins' gets an announcement. Rumors prove of the game prove to be true.
by Luke Caulfield