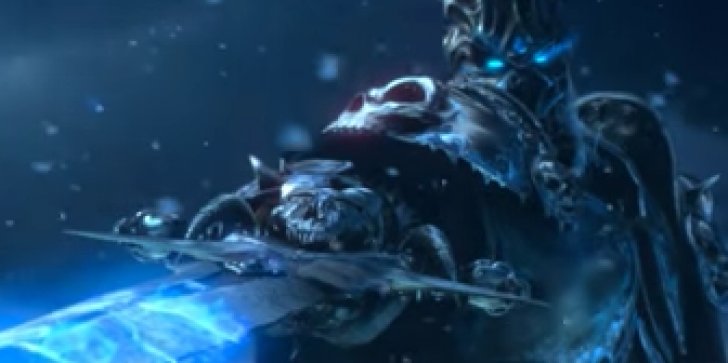 Blizzard co-founder Frank Pearce himself confirmed that the game developer has no plan to make a revamped nor remastered version for the first two iterations of "Warcraft" and it is better to move on with succeeding titles in the series.
by Regin Olimberio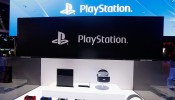 This 2016 marks the 20th anniversary of "Diablo," so what is better than Blizzard officially announcing the details of "Diablo 4?"
by AASalvador
There will be something new coming to "Diablo" but it will not be "Diablo 4", according to an insider. Blizzard may be eyeing on a new, big game.
by Mia P.