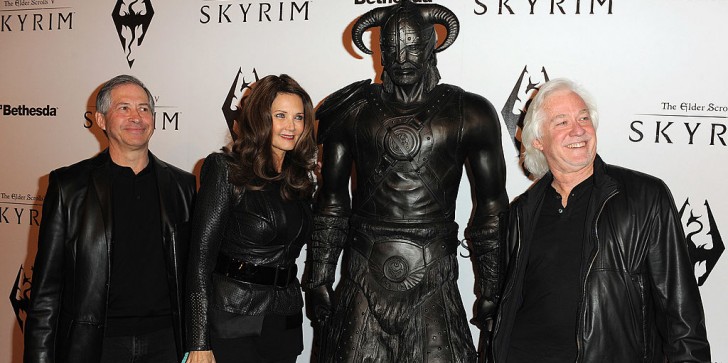 'The Elder Scrolls 6' is rumored to be available in 2019 and is said to feature Virtual Reality support.
by Laine Lucas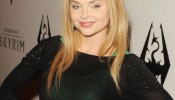 "Elder Scrolls" is rumored to dominate the mobile platform along with the release of its "Legends" beta.
by Stella A.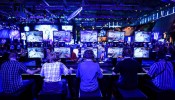 The "Elder Scrolls" and its release date might take longer and for the gamers, rumors of dissatisfaction have surged.
by Stella A.