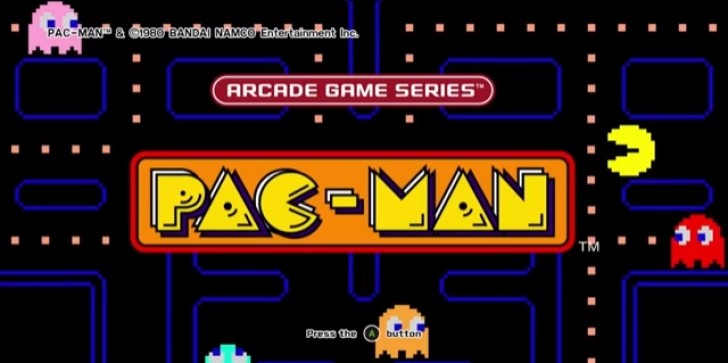 Facebook released their latest games "Pac-Man" and "Galaga" to Messenger and your News Feed.
by Jason Glenn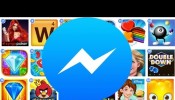 In the past months, there have been games being introduced in Facebook Messenger. The games were of basketball and soccer. It seems that those games were a preparation for something big to happen in Messenger. Facebook has tested games and added a feature called "Instant Games."
by Monica Rodriguez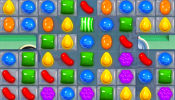 'Candy Crush Saga's' match three game play takes top honors.
by Luke Caulfield