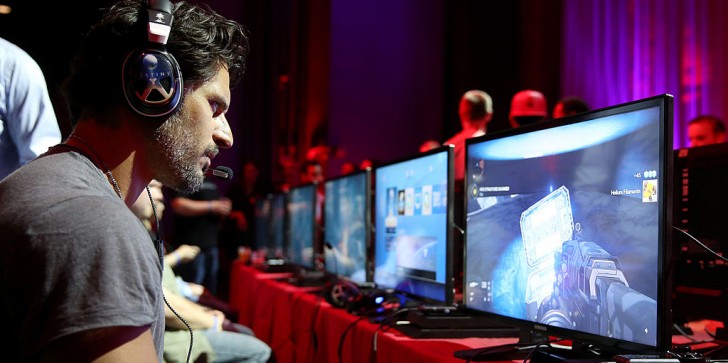 Perhaps one of the most coveted item in "Festival of the Lost" is the Firewolf Mask. Every "Destiny" collector knows that the rarer the item, the more expensive it is.
by AASalvador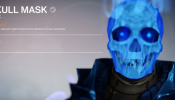 "Destiny" also got a Halloween thing going on this year called Festival of the Lost, and the themed items have been leaked.
by Joe Marsalis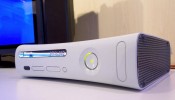 It's time for you to upgrade your consoles now.
by Bernie Yanson