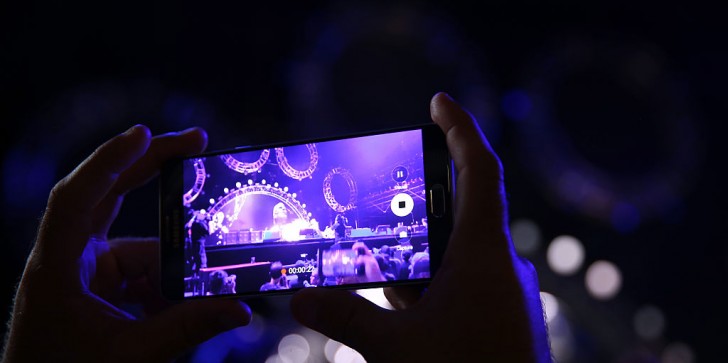 Samsung recently announced that both Galaxy S7 and Galaxy S7 edge now has the beta program that can be used for developing Android 7.0 Nougat in certain parts of the world this early November. Now, the company is about to release the latest version of Android 7.0 Nougat beta specially built for the Galaxy S7 edge and Galaxy S7.
by Kevin Panganiban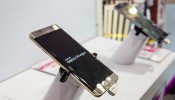 The Samsung Galaxy Note 7 is expected to be in the headlines and rumor mill a lot in the coming weeks and the latest are alleged photo has come forward on the upcoming phablet.
by Snooky Grawls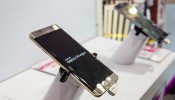 Samsung Galaxy Note 7 is the name that most have grown accustomed to in the past weeks and the latest word on the phablet is that the name is practically official.
by Snooky Grawls