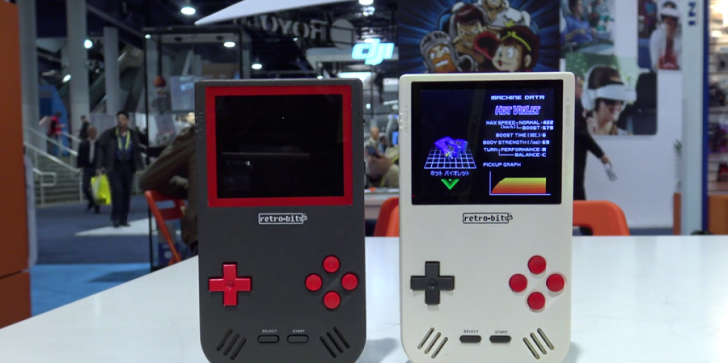 Retro-bit introduces the Super Retro Boy portable gaming system, which is due for release this August for $79.99.
by Michael Augustin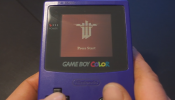 Wolfenstein 3D was reportedly spotted online being played on a Game Boy Color device. Previously, the game was also ported to the Atari Jaguar and the 3DO, among others.
by Henry Abragan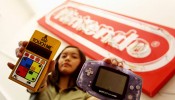 Replicas are common for businesses who hand out giveaways to add some spice. Burger King had one to offer back in 2000 in the form of a Game Boy Color giveaway though it contained more of a maze than electronics.
by Snooky Grawls