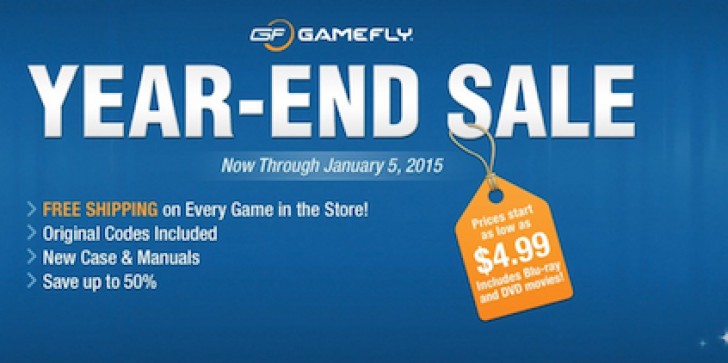 Digital rental agency is also in the used game resale market, and their year end sale is sure to please those of us who have not yet switched over to the next generation. Plenty of PS3 and Xbox 360 titles are available for cheap.
by Steve Buja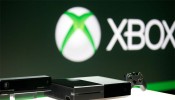 Both companies welcomed Microsoft's policy switch, as it no doubt means big bucks for all companies involved.
by Luke Caulfield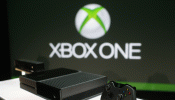 Rental giant says Xbox One is already biggest pre-order in its 24-year history.
by Ural Garrett