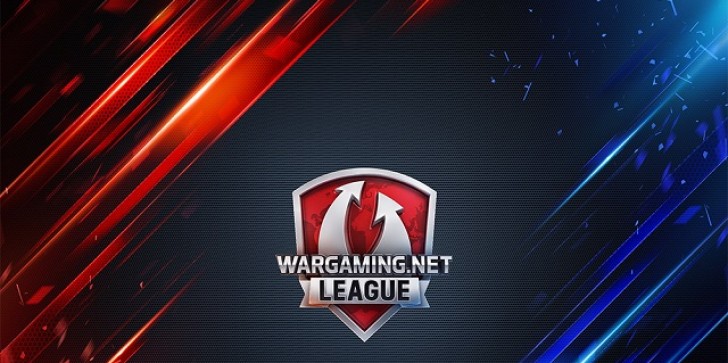 GameNGuide sat down with Wargaming's eSports director Mohamed Fadl to discuss all things World of Tanks, and where they're going from here.
by Steve Buja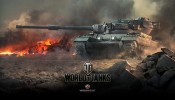 What was meant to be a sporting event unlike any other quickly turned into many one sided victories at the World of Tanks Grand Finals. Our full list of winners and losers during the first day of bloody combat.
by Steve Buja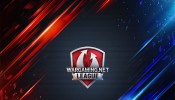 The Wargaming.net League Grand Finals is happening live from Warsaw. Twelve of the best World of Tanks are battling to see who can be called champion. Find out the winners and losers from the first half of today's action.
by Steve Buja