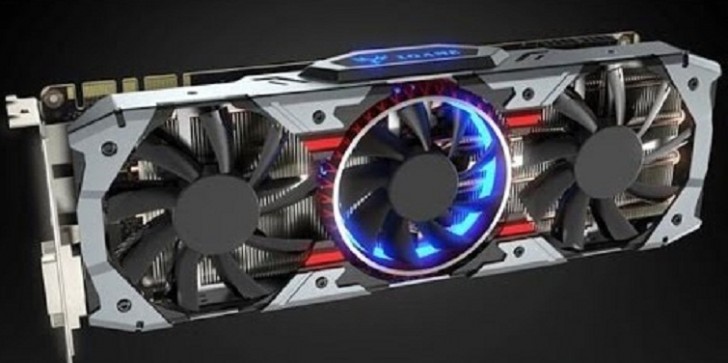 Make way for the Colorful iGame GTX 1070 X-TOP-8G Advanced Limited graphics card, colorful and a mouthful.
by Arianne Gift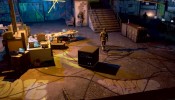 "Watch Dogs 2" new video for PC version is released and players can get it free with selected Nvidia graphic cards.
by LJ Joseph
Planning to upgrade your PC's graphics card to take full advantage of the upcoming Bioshock Infinite, Crysis 3 and the Tomb Raider reboot? You're in luck. You see, by purchasing a new AMD HD 7800/7900 card, you'll get a free copy of the mentioned games.
by Vamien McKalin email: v.mckalin@gamenguide.com