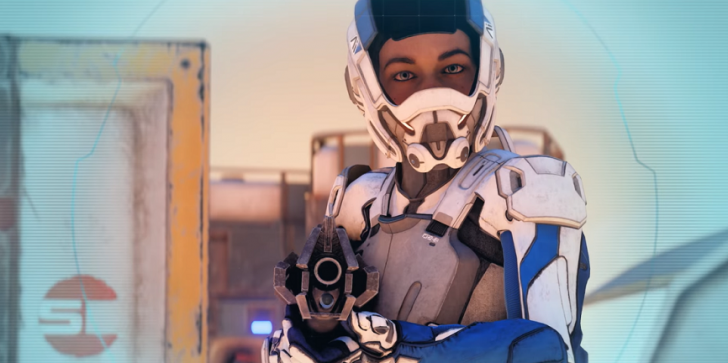 Players that are hoping for more "Mass Effect: Andromeda" information would most likely be pleased as BioWare released another trailer.
by Michael Augustin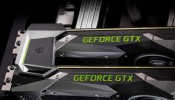 Nvidia is expected to unveil its new member in GTX series, the GTX 1080 Ti.
by M PEO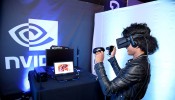 The latest video card in nVIDIA's Pascal lineup has been announced, and it's the $249 GTX 1060.
by Anton Chua