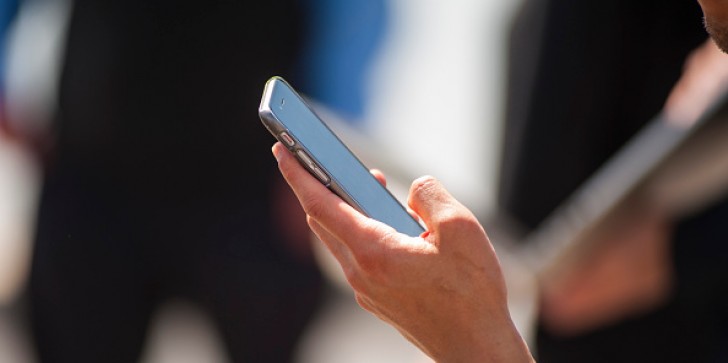 Supercell has doubled its value in just a year, proving that the mobile gaming industry is definitely getting bigger.
by Bernie Yanson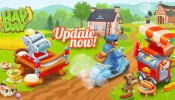 Just in time to celebrate the good weather, Supercell has updated Hay Day with a load of colorful new content.
by Steve Buja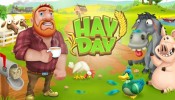 After a long wait period, Supercell is finally getting in on the horse racing racket. Their popular farming sim Hay Day has just received the Neighborhood Derby update.
by Steve Buja