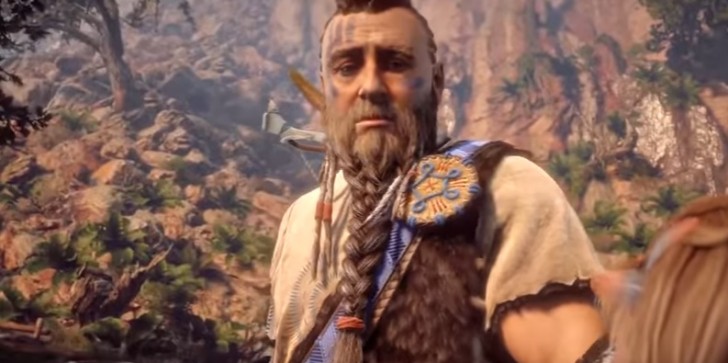 "Horizon Zero Dawn" is a game with its own teaching methods and unique armor. Moreover, the possibility of a sequel is already set to get started.
by Mia P.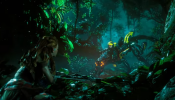 The post-post apocalyptic "Horizon Zero Dawn" released a new awesome trailer, showing the creatures of the particular ecosystem.
by Dannel Picaccio Camille Perez Lozano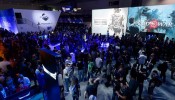 After an array of many games that has stormed the web recently, it may be 'Horizon Zero Dawn' that can acquire new attention and a whole new fan base. Here's what makes the game so remarkable.
by Dannel Picaccio Camille Perez Lozano