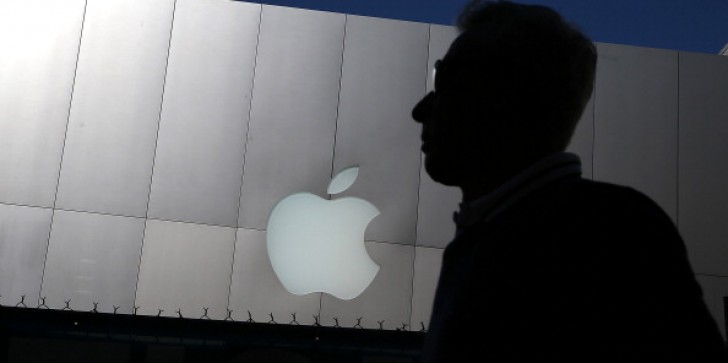 Apple's iOS support app is now available in the USA; it's presumably Apples answer to complaints about the company's lackadaisical approach to product support.
by Ceage Sotto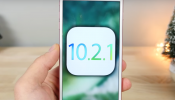 The iOS 10.2 update includes over 100 new emoji and various other exciting features.
by Jackie Villegas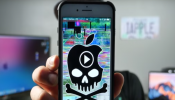 A new malicious link has been circulating on the internet and iOS users must watch out because, the moment the link is clicked, users will have no choice but to do a hard reset.
by Maine Lemorge