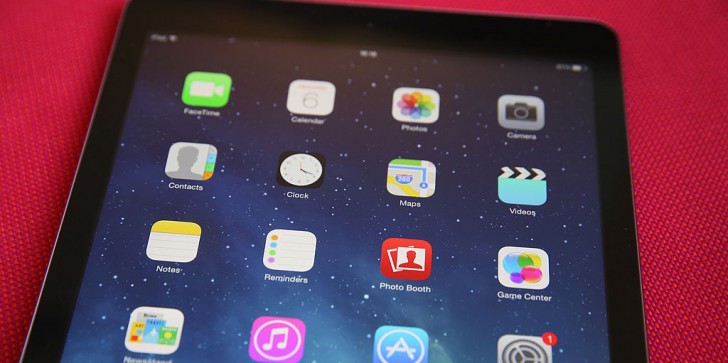 iPad has released many variations of their product, each suited to the preferences and specs for different kinds of users. The comparison between iPad Pro 9.7", iPad Mini 4, and iPad Air 2 helps people decide which to buy the right kind of iPad.
by Switchy Sam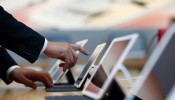 A thinner design would also mean a thinner battery for iPad Mini 5. Does that mean that iPad Mini 4's successor will have a lower battery capacity?
by AASalvador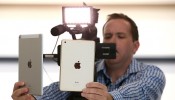 Apple has released several devices in the past years with outstanding features and high quality performance. Among new products avid fans should watch out for are the iPad Air 2 and iPad Mini 4, which are both well known Apple products that stands out from the rest with slight similarities in its specs.
by Daniel Flores