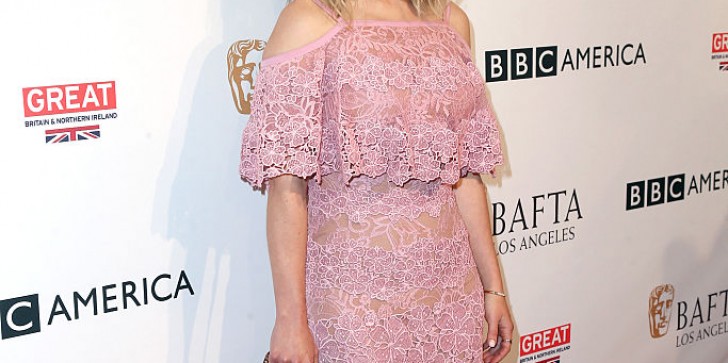 Speculations are rife that Emilia Clarke could play Han's love interest and the female lead Sana Solo in the young "Han Solo" movie.
by Adelaide Violet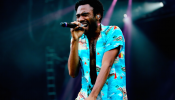 Donald Glover is the new addition to the cast of the still untitled Solo Hans Star Wars movie.
by Nens Mitchell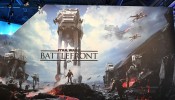 Game aficionados are in for another treat with the new DLC coming real soon.
by Jeanne Anne