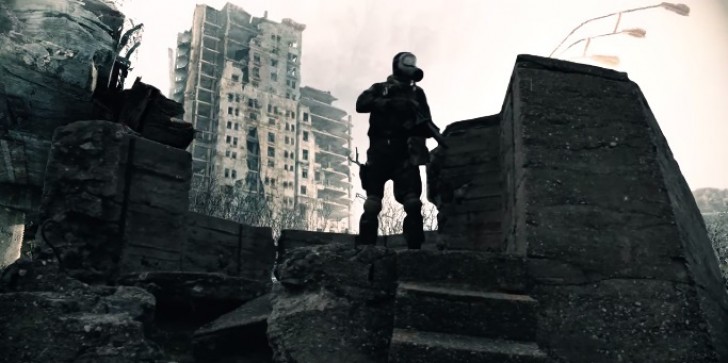 Sites reveal that the new "Metro Game" will be out on 2017. Publisher Deep Silver denies 2017 release but Metro 2035 unveiled hints for its release date.
by LJ Joseph
Metro's Faction Pack sees gamers take on the role of new protagonists wandering a post-apocalyptic Moscow. What's inside the pack?
by James Dohnert
First Bits Of Information From The New Developer.
by Luke Caulfield