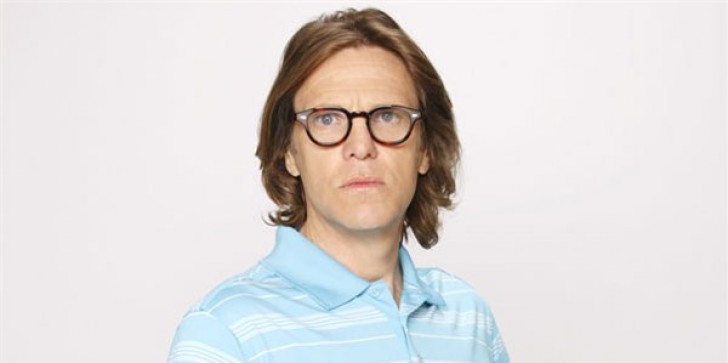 Voice of series' vampiric anti-hero says he hasn't heard anything about a new entry.
by Ural Garrett
Entry entitled Nosgoth shows up in Steam's database. Nosgoth is the world Legacy of Kain takes place in.
by Ural Garrett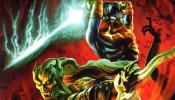 Does a new Legacy of Kain-themed URL mean there's a next-gen reboot on the horizon?
by Michael Epstein email: m.epstein@gamenguide.com