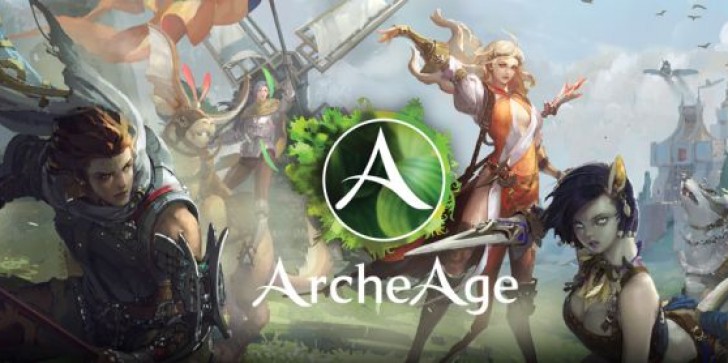 ArcheAge, XL Games and Treon Worlds' latest MMO from the creator of Lineage and its sequel, will be going into its second closed beta at the end of this month.
by Luca Saitta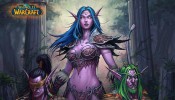 Rumors of World of Warcraft's death have been greatly exaggerated. The fantasy MMO still commands more of a market share than nearly all other MMOs combined.
by Steve Buja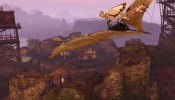 Superstar Lineage creator Jake Song came out of retirement to create ArcheAge, an immensely popular MMO in Korea and Russia. In a week you'll be able to give adventuring in Haranya, Nuia and Auroria a test run.
by Luca Saitta