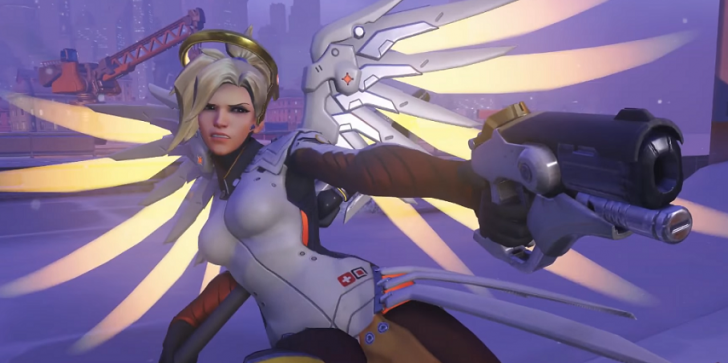 With the "Uprising" seasonal event currently on the way for "Overwatch" players have played the new PVE game mode.
by Michael Augustin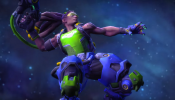 Blizzard Entertainment's "Heroes of the Storm" has been constantly adding more characters from its popular games.
by Michael Augustin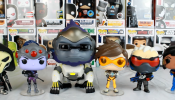 Game of the Year 2016 "Overwatch" continues to stay in the spotlight courtesy of Blizzard Entertainment's consistent updates and character DLCs.
by Michael Augustin