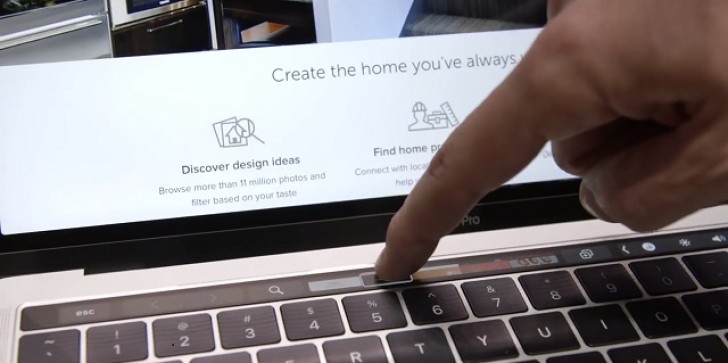 Hounded by mounting complaints due to the battery problem of MacBook Pro, Apple will surely face a hard battle with Microsoft with the coming of Surface Pro 5 in 2017.
by Jun Pasaylo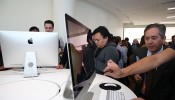 A more powerful iMac could debut in 2017, possibly sporting a server-grade Intel Xeon processor made for the 27-inch all-in-one variant from Apple.
by Snooky Grawls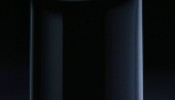 Apple is all set to unveil a group of new products in a couple of hours, led no less by the iPhone 7. Rumored to be joining the latest flagship are the Apple Watch 2 and possibly the latest iOS 10.
by Snooky Grawls