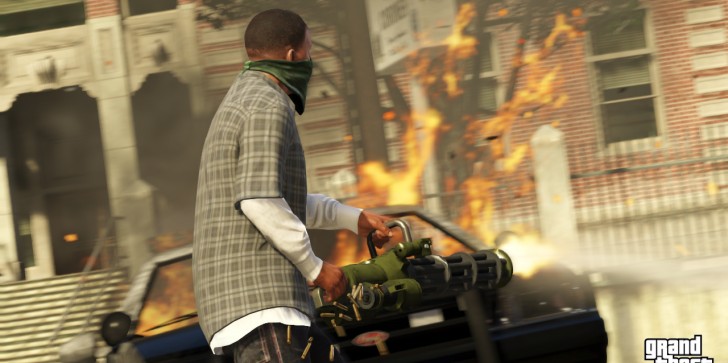 Though proud of his involvement, Jeremy Pope says time with Rockstar led him to create violent games. Now he tells us.
by Ural Garrett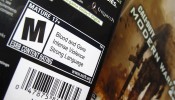 Research reveals subjects had higher stress and anxiety levels after playing violent video games.
by Ural Garrett
Warriors, come out and plaaaaaaayyy. The Warriors and Manhunt are almost here.
by Luke Caulfield