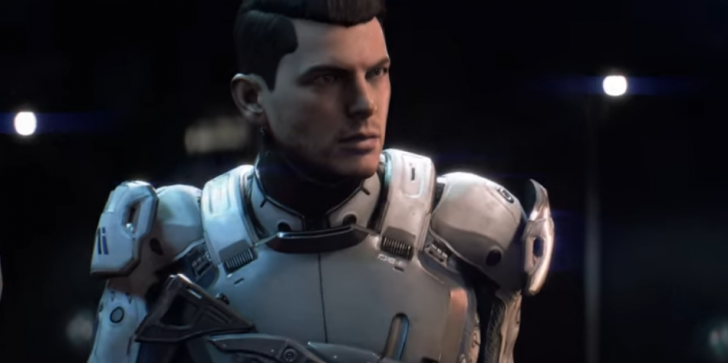 "Mass Effect: Andromeda" is finally coming three days from now to welcome the game players in an all-new dialogue system as Bioware unleashes the Pathfinder team into the gamers' world on March 21 into an adventure to find a new home in the Andromeda Galaxy.
by Paige McClure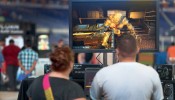 "Mass Effect: Andromeda" the grandest game conceptualized and put together by Bioware is bracing for its major launch in North America and Europe.
by Paige McClure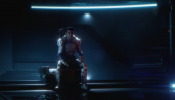 BioWare's "Mass Effect Andromeda" has some editions to choose from in terms of contents and bonuses, wherein the matter lies solely with the fans' preferences.
by Dannel Picaccio Camille Perez Lozano