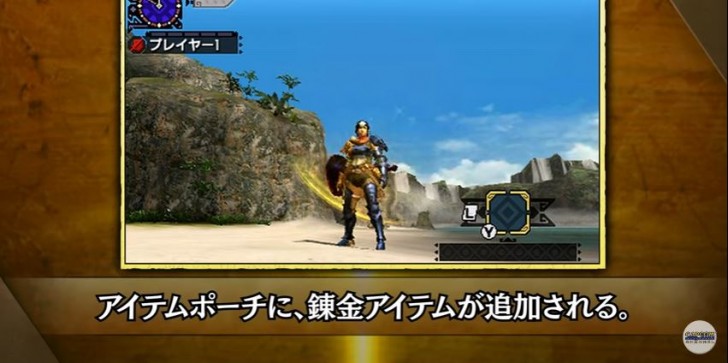 "Monster Hunter XX" from Capcom introduces new techniques and hunting styles such as the Renkin style that can turn the tides of battle against strong and large monsters. In addition, Style Power-up will also boosts hunters' skills that deal huge damage to monsters.
by Switchy Sam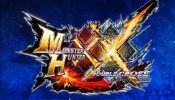 Capcom released a new trailer for "Monster Hunter Double Cross", the upcoming game on March 2017, which features Alchemy style, new monsters, and Felyne hunting mode.
by Switchy Sam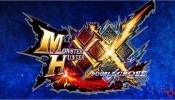 A new boss monster will be added together with the known monsters from previous "Monster Hunter" series. "Monster Hunter XX" will have new features, fields, perspective, and game play for fans and will be released this 2017.
by Switchy Sam