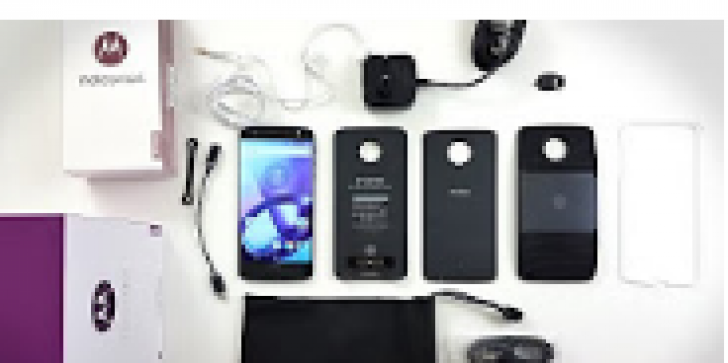 The Moto Z line already featured the Moto Snaps JBL SoundBoost / Speaker, GRID Power Pack (extended battery), Moto Insta-Share Projector, Hasselbled True Zoom and Moto Style Shells. Now 2 more new Moto Snaps have been released by Motorola.
by Muhammad Firman Akhsanu Ridho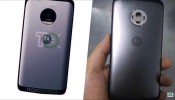 A new Moto X release is expected to come out next year and it will reportedly have a similar design as the premium Moto Z.
by Nens Mitchell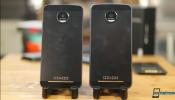 New features will be introduced to two Motorola phones this week.
by Nens Mitchell