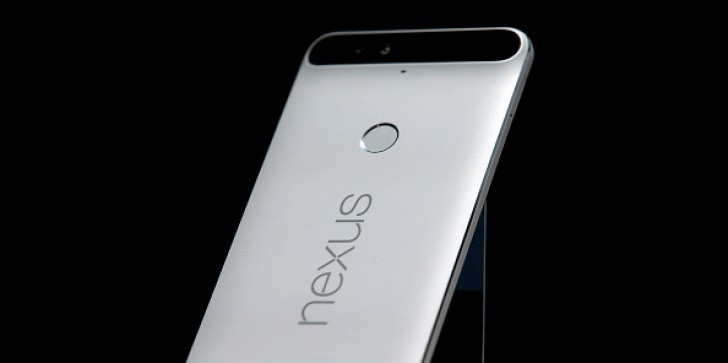 Google Pixel update brings exciting features to some of the Nexus product line including its factory images and OTA pages.
by CJ Estimada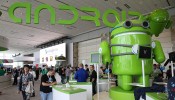 Huawei Devices will now have an Android 7.0 Nougat update, find out more here!
by Marrianne Salvador ledesma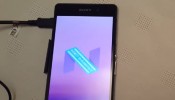 Finally, Sony Xperia will now be on full Android Nougat, find out if your Xperia will have it!
by Marrianne Salvador ledesma