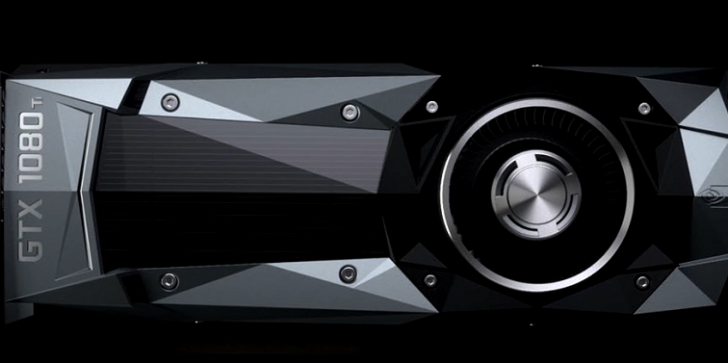 Some sources from Taiwan have speculated that Nvidia is prepped to officially launch its GeForce GTX 1080 Ti video card sometimes in between March 20 to March 23.
by Michael Augustin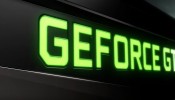 "Nvidia GeForce 1080 Ti" is rumored to be the final piece and creation infused with Pascal Technology just like Nvidia GeForce 1080 and Nvidia GeForce 1080 Titan X. The said product will be released this 2017.
by Switchy Sam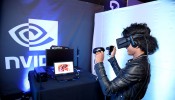 "Nvidia GeForce GTX 1080" is the graphics card that makes gaming easier and faster with specs that is higher than the older models. Games rendered are much more efficient and synchronized with the said graphics card.
by Switchy Sam