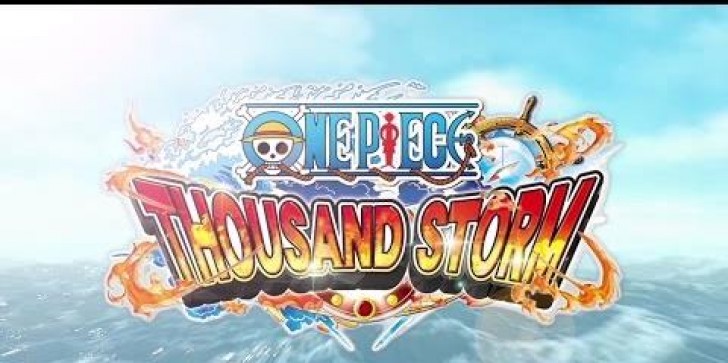 Bandai has recently released its projects of bringing another "One Piece" mobile game, with "One Piece Thousand Storm" getting released this winter.
by Beverly V.
In the latest episode of "One Piece", Luffy is seen clashing with Sanji as he promises not to move even a muscle until Sanji comes back to him.
by Allan B.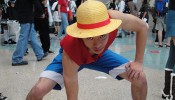 "One Piece" chapter 826 shows Luffy's team struggling with Germa 66.
by Stella Arellano