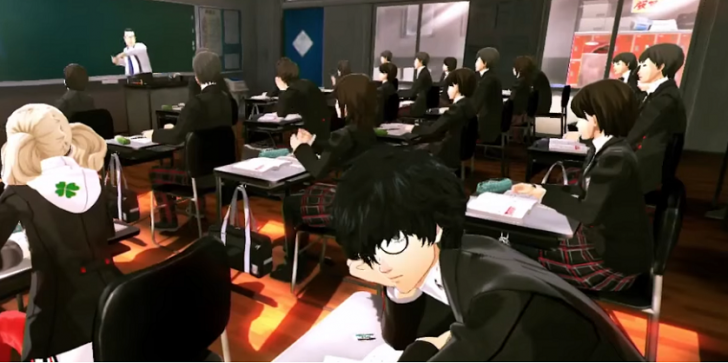 Now that "Persona 5" has finally been released for Western markets, critics have reportedly praised the game for its style and presentation, which definitely makes it a worthy addition to the "Persona" series of JRPGs.
by Michael Augustin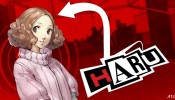 "Persona" 5 gamers may now beat the twins in the new game+ mode. Furthermore, the game is now available in the West.
by Ben Lindon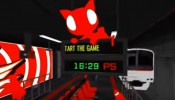 A guide for "Persona 5" players that they must remember before they start playing the game.
by Allan