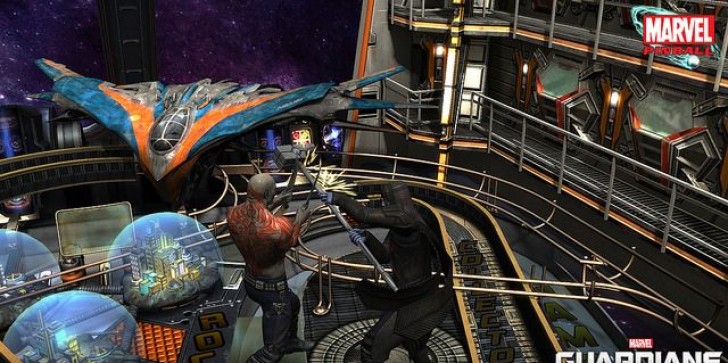 The Oakland City Council amended a city ordinance last month that had declared pinball illegal since the 1930s, the Mercury News reported.
by Connor Sears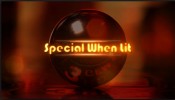 Special When Lit: A Pinball Documentary. Here's why you should watch it.
by Ural Garrett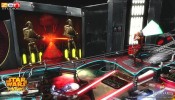 'Star Wars Pinball' set to hit every gaming device except the N-gage.
by Kamau High