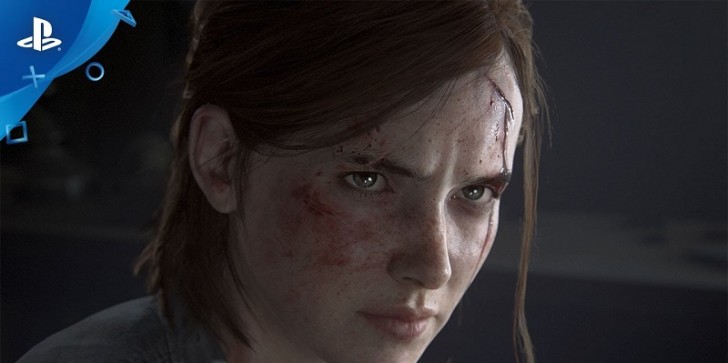 Fans theorized that Joel is already dead before the story of 'The Last Of Us Part 2' starts. Ellie is said to seek revenge for his death.
by Kenneth Bren Briones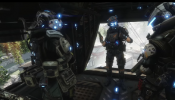 Creators of video games find it hard to beat "Call of Duty" with "Titanfall 2." "Titanfall 2" released too close with "Call of Duty" and "Battlefield 1" making EA lose sales.
by LJ Joseph