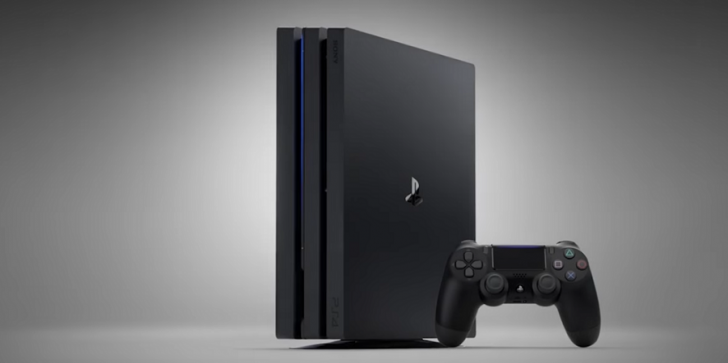 PlayStation Plus will offer the third-person shooter game "Drawn To Death" to subscribers for free, which is set to launch on April 4. Meantime, more announcements are expected to come from Sony this month.
by Mia P.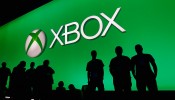 Games with Gold in the upcoming year have reportedly been revealed as a total of 4,500 games may be coming in the New Year. In addition, Sony and Microsoft have reportedly confirmed free games by January 2017.
by Ben Lindon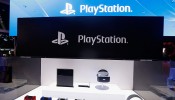 Check the latest update on the "PlayStation Plus Free Games for August"
by Staff Reporter