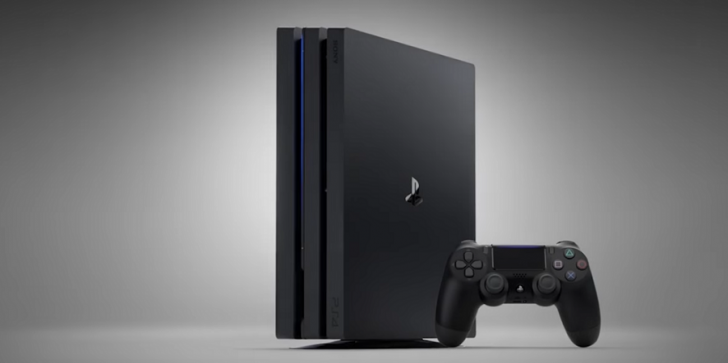 PlayStation Plus will offer the third-person shooter game "Drawn To Death" to subscribers for free, which is set to launch on April 4. Meantime, more announcements are expected to come from Sony this month.
by Mia P.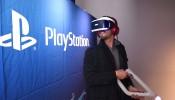 Predictions for the PlayStation Plus December 2016 free games are starting to make the rounds.
by Laine Lucas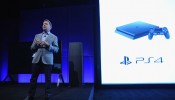 PS Plus November 2016 free games are said to be better than Microsoft Xbox Live Games with Gold's.
by Laine Lucas