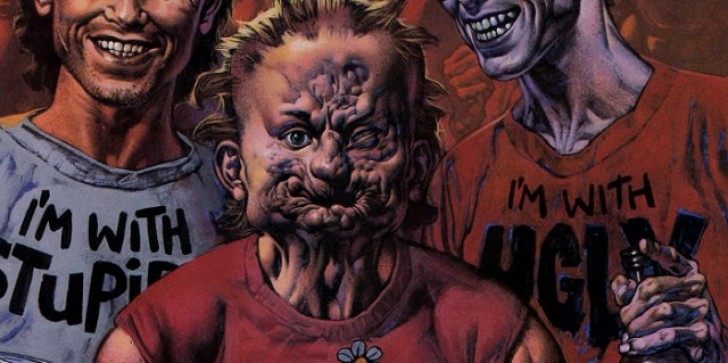 The Seth Rogen/Evan Goldberg adaptation of Garth Ennis' seminal graphic novel series Preacher has found its newest Arse. Arseface, that is.
by Steve Buja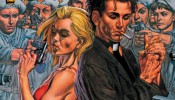 A few months back news started coming down the wire about a possible network adaptation of Preacher, the cult comic from DC/Vertigo. Deadline has confirmed that a pilot episode of the show has officially been picked up by AMC.
by Donyae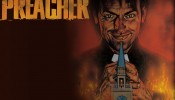 Though not as popular as Superman or Spiderman, these masterpieces could work as games. Any of these would be better than Catwoman.
by Ural Garrett