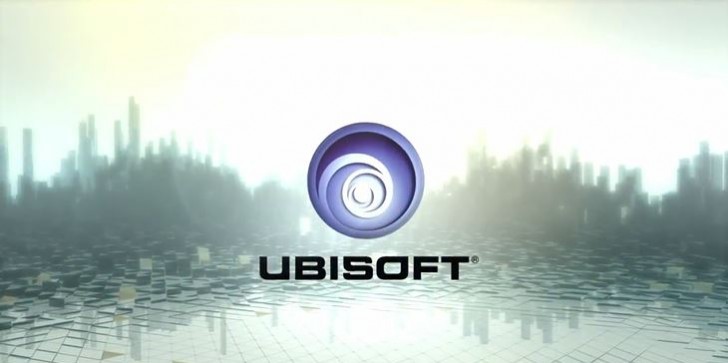 Ubisoft has been soaring high for 30 long years and compensates fans of free games in the next 30 days.
by Cores Grace Malaay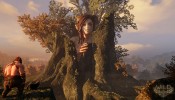 One of the big surprises in yesterday's Gamescom surpriseapalooza was the announcement trailer for Wild Sheep's new PS4-exclusive title, Wild.
by Steve Buja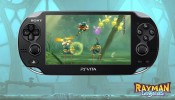 Next game in the Rayman series set to be released this September.
by James Dohnert