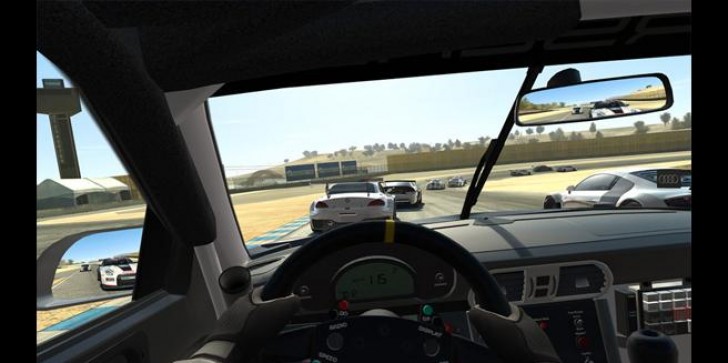 EA Vice President Nick Earl loves free-to-play. Free-to-play loves him back.
by Trevor Ruben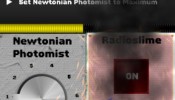 Free-to-play games get a bad rap. Here are five that won't make you feel dirty while playing them.
by Kamau High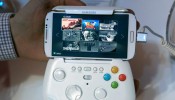 'Real Racing 3,' 'Simpsons: Tapped Out,' 'Bejewled Blitz' and 'Plants vs. Zombies' coming to the Samsung Galaxy S4. Will they be better than their iOS versions?
by Luke Caulfield